29 Jan 2020
3 elements that are imperative when researching a family tree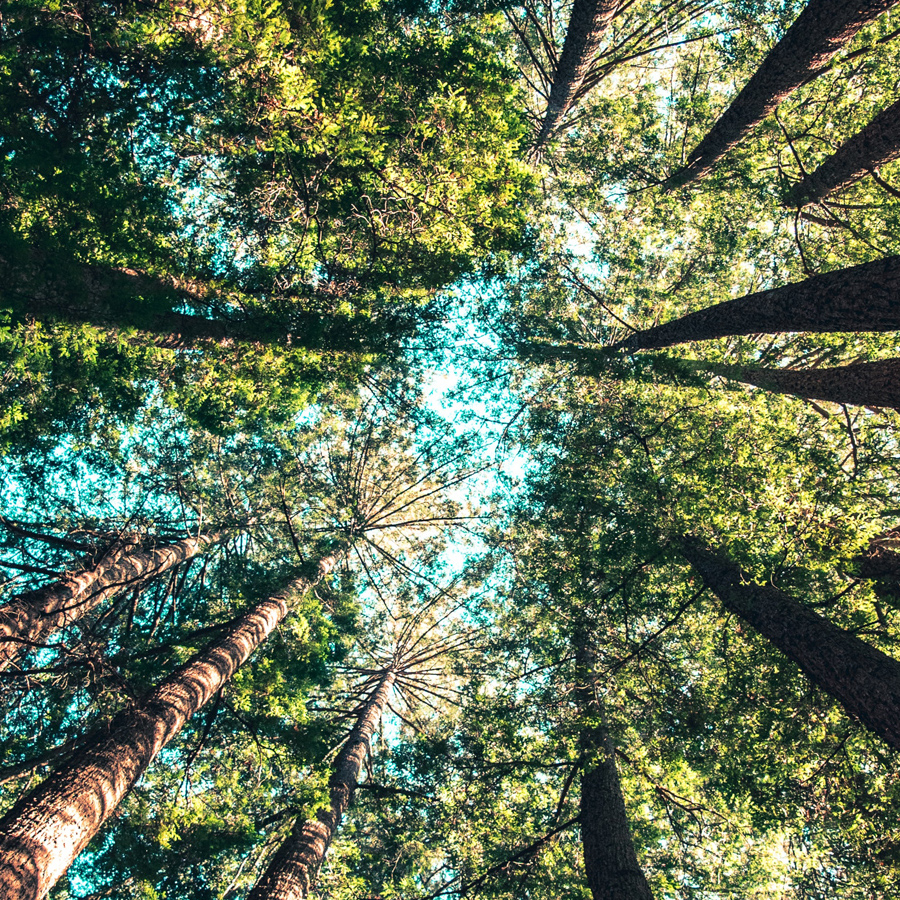 Searching, Interviewing and Documenting – a certified way of finding all heirs
When researching a family tree from scratch or verifying an existing tree to ensure no one has been overlooked, there are three key elements of research which should ensure that you can distribute an estate with confidence. These elements are: searches, interviews, and certificates.
The purpose of this article is to give you an idea of what you can expect from a reputable genealogist with a track record and a relationship with insurers. If a genealogist prepares you a report lacking in documentation, or in which the family has not been contacted, the chances are a) someone might have been missed and b) you will struggle to get insurance.
Searches
It is important that thorough searches of the birth, marriage and death indexes are undertaken. Standard practice would include searching up to age 110 for a death or up to a woman's age 50 for issue. Thankfully the records are now digitised and the endless hours poring over microfiche are a thing of the past.
Where possible, searches should cover the whole of England & Wales and / or Scotland, as appropriate. However, this is not always possible when researching commonly occurring surnames or surname combinations. In these cases, searches have to be appropriately geographically restricted. So if Mr Jones marries Miss Brown in Birmingham and the couple both die in Birmingham 50 years later, the search for issue of that marriage would necessarily be restricted to Birmingham. However, if the couple died in Exeter, the search would be extended to include districts in the county of Devon.
Interviews
There are limitations to searches of the records which include omissions and errors in the records themselves and in the transcription of the records, plus the need to limit searches geographically (as detailed above). There are also events that cannot be searched for speculatively such as adoptions and births overseas. It is therefore necessary to interview as many of the family members as possible. Through these conversations those events which may have been missed for one reason or another are picked up.
Let's suppose Mr and Mrs Brown married in Birmingham and died in Birmingham but spent some of the years in between living in Southend-on-Sea, where they had two of their four children and adopted a fifth.  A search would not pick up the children born in Essex, nor would it pick up the adoption. However, through interviews with the family these events would be discovered, and these heirs would not miss out. By speaking with all family members and asking them the same, non-leading questions, a picture of the family is built up to compliment the searches undertaken.
Certificates
Family testimony cannot be relied upon completely, not least because, not to put too fine a point on it, family members have a vested interest in the family being smaller rather than larger. In almost all cases people are truthful when asked about their family but there may be aspects of the family that are unknown to them. This is particularly true of those events from the past which were never discussed – the illegitimate births, the divorces, the "living in sin" etc.
By obtaining all the relevant birth, marriage and death certificates, as well as Wills and Grants of Probate etc, those events which may not be known about or admitted to are often picked up.  Some good examples are:
A marriage certificate which records, unknown to the family, that a deceased person had been previously married.
A death registered by an unknown child.
An unknown child remembered in a Will.
If you've commissioned a genealogist's report and all the certificates have not been obtained, the issue of a previous marriage or the unknown child who registered a death or was remembered in a Will may have been missed.
Conclusion
Genealogy is not an exact science – there may be errors and omissions in the records, family members may provide misleading information and some events cannot be searched for speculatively. However, if the indexes have been exhaustively searched, the family has been interviewed and the documents don't contain any surprises, the likelihood is that no one has been missed out. Additionally, on the basis that all that has been done an insurance policy will be obtainable to protect the Personal Representatives against the highly unlikely possibility that someone else does pop up in the future.