14 Oct 2017
Case study: Missing Legatee in Kathmandu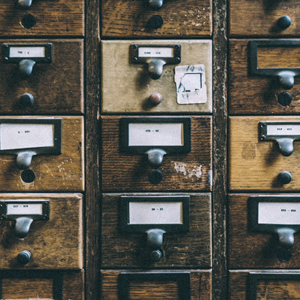 The Facts
Sheila Jones of Morrisons Solicitors' Camberley office (www.morrlaw.com) was administering the estate of Robin Perryman. By his will, Robin had left a gift to a former colleague, a Nepalese national, with whom Robin had worked in his local library. The will gave an address close to Kathmandu.
The Problem
Nothing else was known – none of the other beneficiaries, or anyone connected with the estate knew the Nepalese national. Naturally, Sheila wrote to the address given in the will but there was no response. Sheila approached us – could we locate the legatee?
The Solution
Ordinarily, research in countries such as Nepal is extremely difficult. However, we contacted our agent there and he was able to positively identify the address given in Robin's will. Although we made sure Sheila knew we could not be sure of success, we agreed with Sheila that we would ask our agent to make enquiries on the ground to try and locate the legatee. We agreed our agent's fee, and a couple of hours of our time to manage the project, with Sheila.
The Outcome
Our agent located the legatee at his new address. The legatee without prompting gave the old address he'd lived at and also named the library where he'd worked with Robin. Sheila was able to pay the legacy and close her file.
Sheila said
"You don't come across cases like this very often, and they frequently lead you down tunnels. We were delighted the team at Moore Probate Research were able to trace our client's former colleague in Nepal so we could fulfil the wishes of our client, the deceased"
All names and identifying details have been changed to protect the privacy of individuals.