26 Apr 2016
Canadian Bankruptcy Searches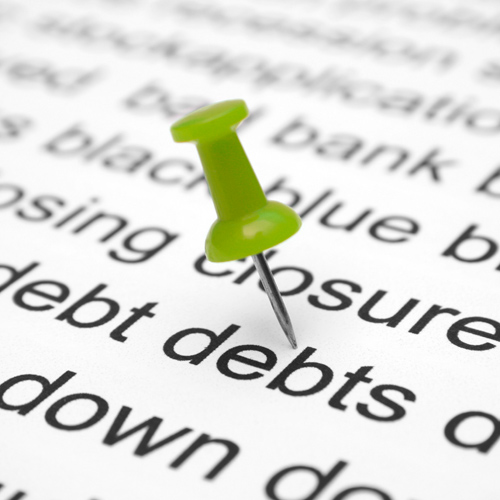 Searching for Canadian Bankruptcy records is a straightforward process thanks to a centralised website which is both easy to use and searchable from anywhere in the world. As long as you have the individual's name you can carry out the search in minutes, for a fee of CAD $8 per search, and if you have a date of birth you can include that to refine your search significantly.
In order to search the Canadian Bankruptcy records you'll need to set up an account on the Industry Canada website which holds them, which you can do in a few easy steps here:
https://www.ic.gc.ca/app/scr/registration-inscription/register_email.html?lang=eng
Once you've done so visit:
https://www.ic.gc.ca/app/scr/bsf-osb/ins/secure/search/name.html
Here you'll be able to enter the person's name and narrow down the results with other information such as date of birth if you have it, or a birth year range. You'll only be charged for records that you view, and if the results exceed 10 you'll be given this information and a maximum fee for viewing all results – the likelihood is, however, that with a name and date of birth you're likely to be presented with fewer than 10 results.
Even with the process as streamlined as it is, some of our clients prefer us to carry out Canadian bankruptcy searches on their behalf, which we're happy to do for our flat Document Search rate of £20 per search.