12 Dec 2017
Case study: Godson Found "by magic"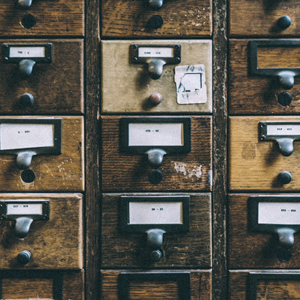 The facts
Katie Robertshaw of Nelsons Solicitors came to us with what looked like a potentially tricky missing legatee matter. The Testator had remembered a godson, still a minor, in his Will but the legatee's current whereabouts were unknown.
The problem
The Testator had included in his Will an address for the legatee and his mother which did not appear to be correct. The legatee's mother's name appeared in the Will but his father was known only by a nickname. To complicate matters further, the legatee's parents were known to be new age travellers.
The solution
We were able to identify the legatee's birth and obtained his birth certificate which gave us a valuable lead – his mother's name had been misremembered by the Testator. Having determined her true name, we were able to establish her immediate family tree and locate her sister.
The outcome
The sister put us in contact with her mother, the legatee's grandmother and, as it transpired, his legal guardian. In certain situations, where a person is difficult to find directly, we apply our genealogical skills to locate a related person to help us resolve the case. As a result of our efforts, the legatee received a not insubstantial sum and Katie was able to close her file.
Katie said
"Thanks for all your work on this – you've worked your magic as usual!"
All names and identifying details have been changed to protect the privacy of individuals.