12 Dec 2017
Case study: Missing Legatees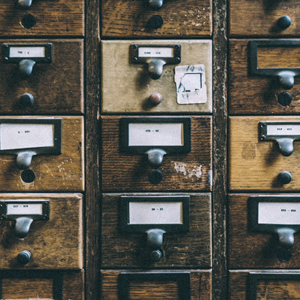 The facts
Samantha Thompson of Cleaver Thompson came to us with the estate of an elderly gentleman who had died late last year having remember a large number of distant family and old friends in his Will.
The problem
Despite being encouraged to do so the Testator had not updated his Will since it was written in 2005 and three of the legatees had failed to respond to Samantha's letters.
The solution
It was understood that the legatees had no connection with each other and we suggested a working budget of £480, exclusive of VAT and disbursements, to research each legatee separately. This allowed up to six hours – i.e. up to two hours per person – at our standard rate of £80 per hour.
The outcome
We swiftly located the three legatees, all of whom were contacted and interviewed and able to provide us with their previous addresses as recorded in the Will.  We spent just over four hours in resolving the matter and the savings were reflected in our invoice – the estate only paid for the time actually spent on the research.
Samantha said
"I was very impressed with the service provided by Moore Probate Research, how swiftly the matter was dealt with and the legatees were located with minimal information having being provided. The costs were also less than the initial budget which was an additional bonus".
All names and identifying details have been changed to protect the privacy of individuals.