20 Feb 2018
Case study: "A Great Job"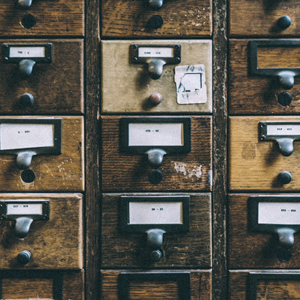 Gina Westbrook of Ellisons in Clacton-on-Sea was administering the estate of Katie Peel, who'd left a gift to her nephew Charles.
The problem
Gina had written to Charles at the address given in Katie's will but it was clear that he was no longer there. Our job was to locate Charles, or show that he'd died.
The solution
We agreed with Gina that two hours ought to be enough to deal with this and Gina asked us to get going. We formally identified Charles as the subject of our investigation and our databases showed that he had indeed lived at the address given in the will some years before. We subsequently traced him to his new address and he confirmed without prompting his relationship to his aunt Katie and that he'd lived at the address given in the will.
The outcome
We were satisfied that we'd located the right person and Gina was able to distribute to him without worry. The case took less than the two hours we'd agreed so, naturally, our bill reflected that.
Gina said
"Moore Probate Research did a great job for me. Excellent service and very cost effective – I'd be very happy to use them again."
All names and identifying details have been changed to protect the privacy of individuals.